HYDROMEL
CHARLEVOIX
- wines & spirits -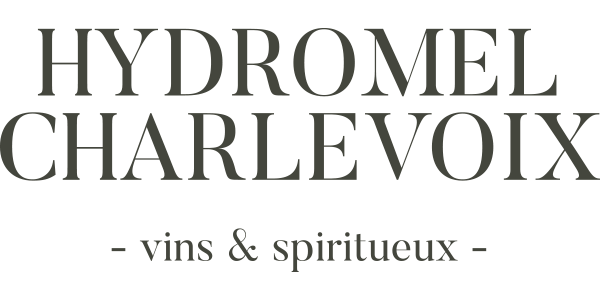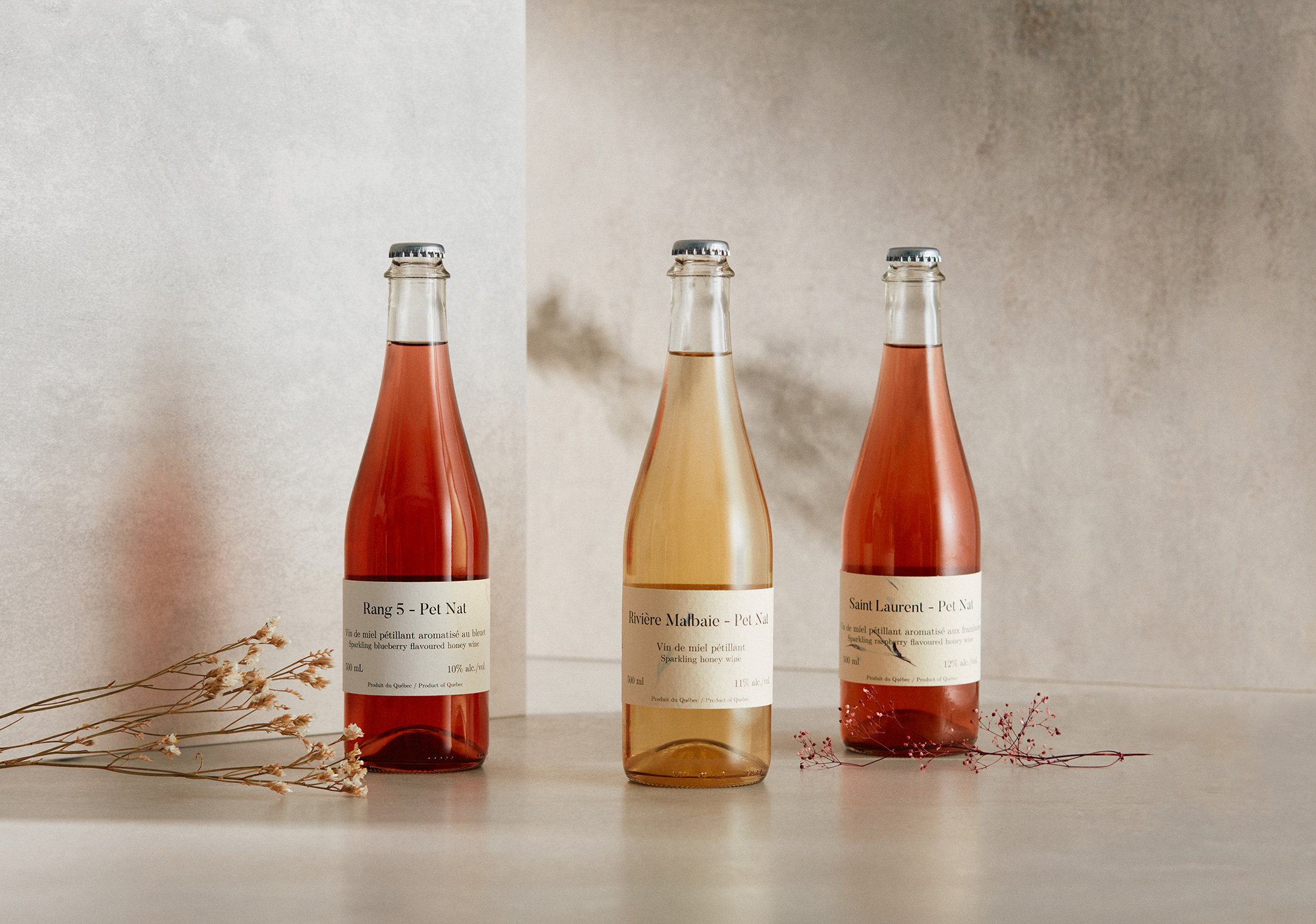 Our products (100% terroir of Charlevoix) are hand crafted naturally and by taking great care of the environment. Our beehives, located in different areas of Charlevoix, produce unique honeys depending on their location, and we like to bottle those particularities and subtleties in small batches, occasionally adding local fruits and botanicals.
Want to discover our products?
Visit us at our store or purchase our products online!
We are proud to offer a unique activity in the heart of Baie-Saint-Paul all year long. We would be glad to welcome you for a tasting and a tour to show you the secrets of beekeeping, honey wine making and distilling.
Tastings are available at all times.
Book a guided tour through the online store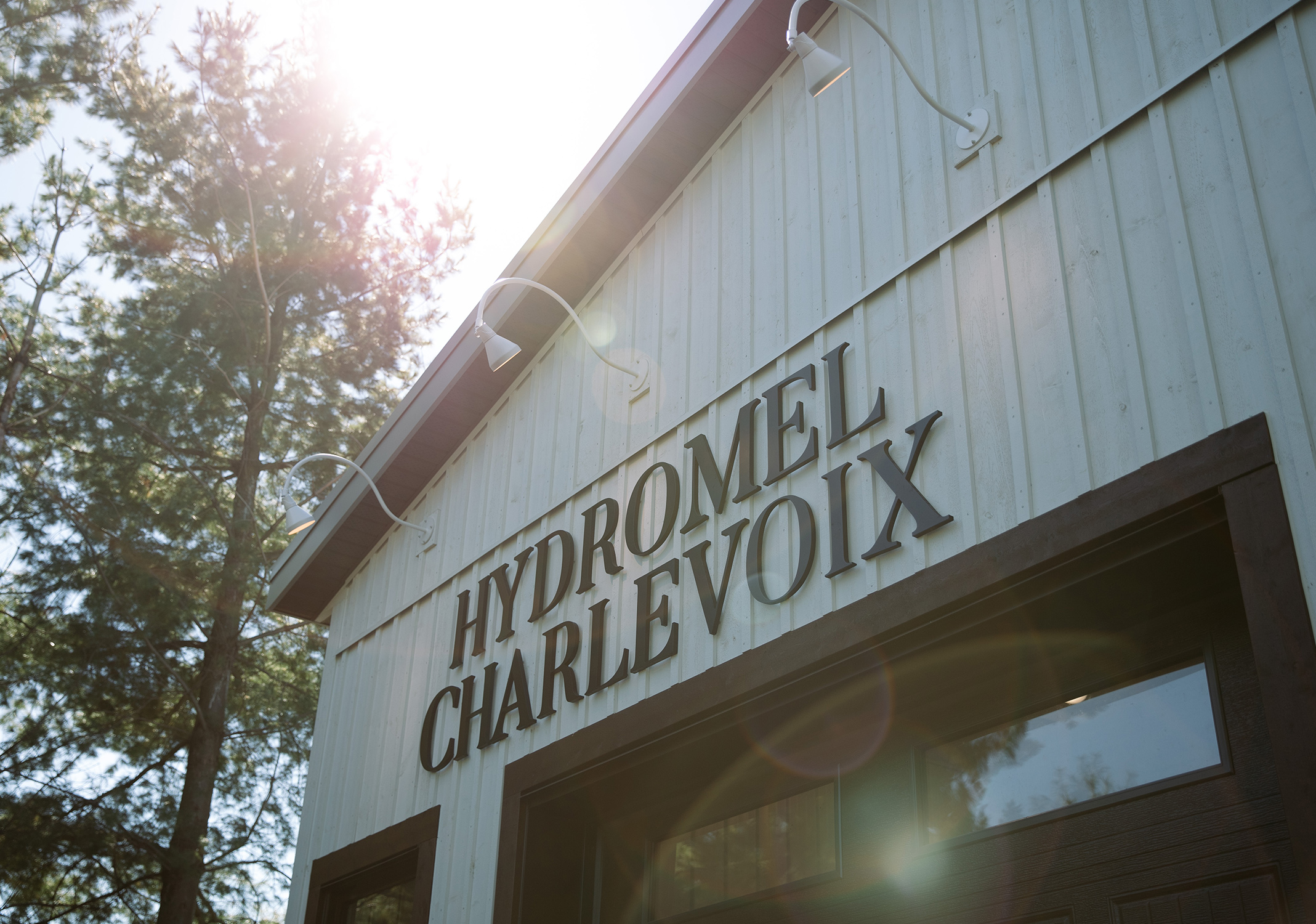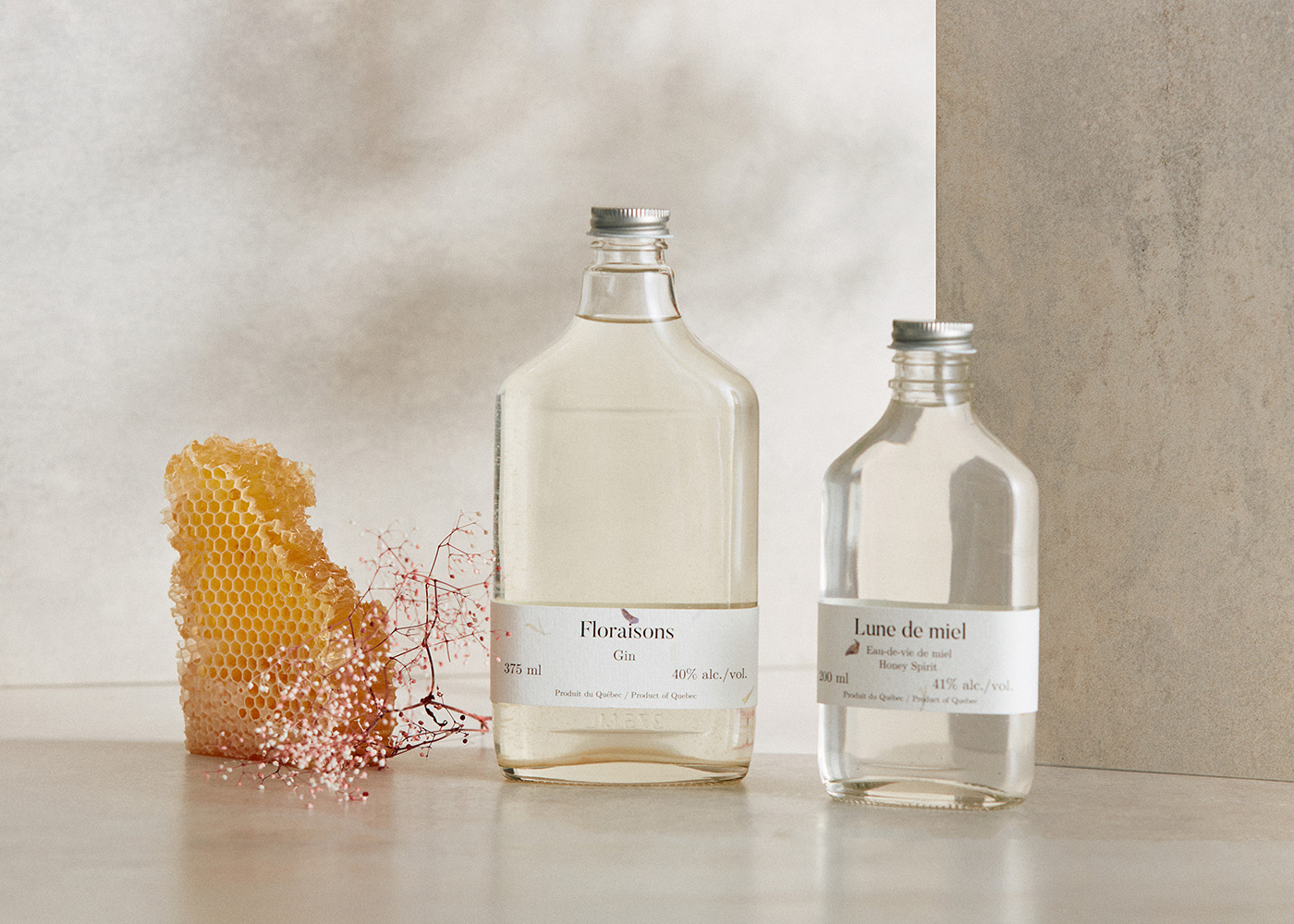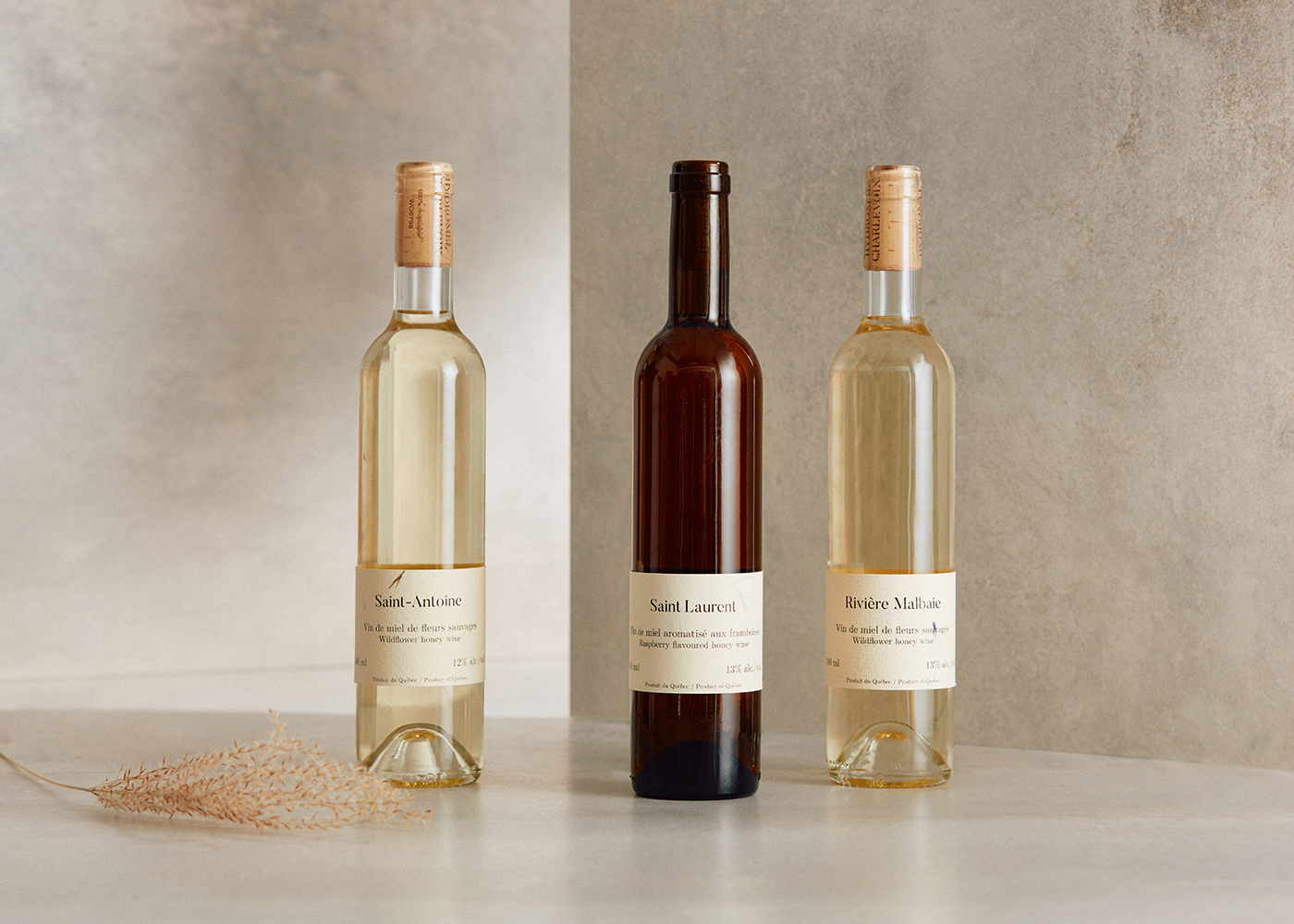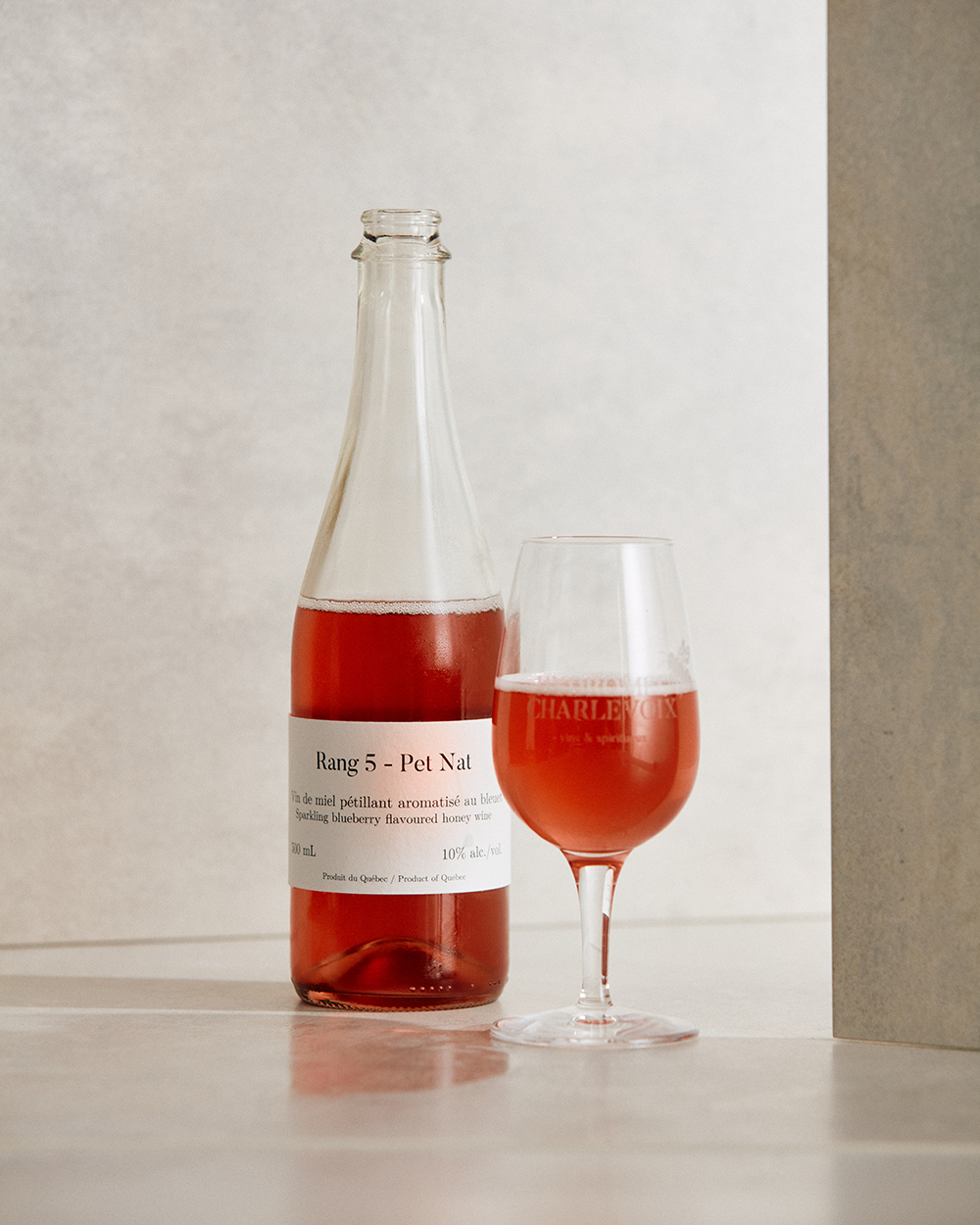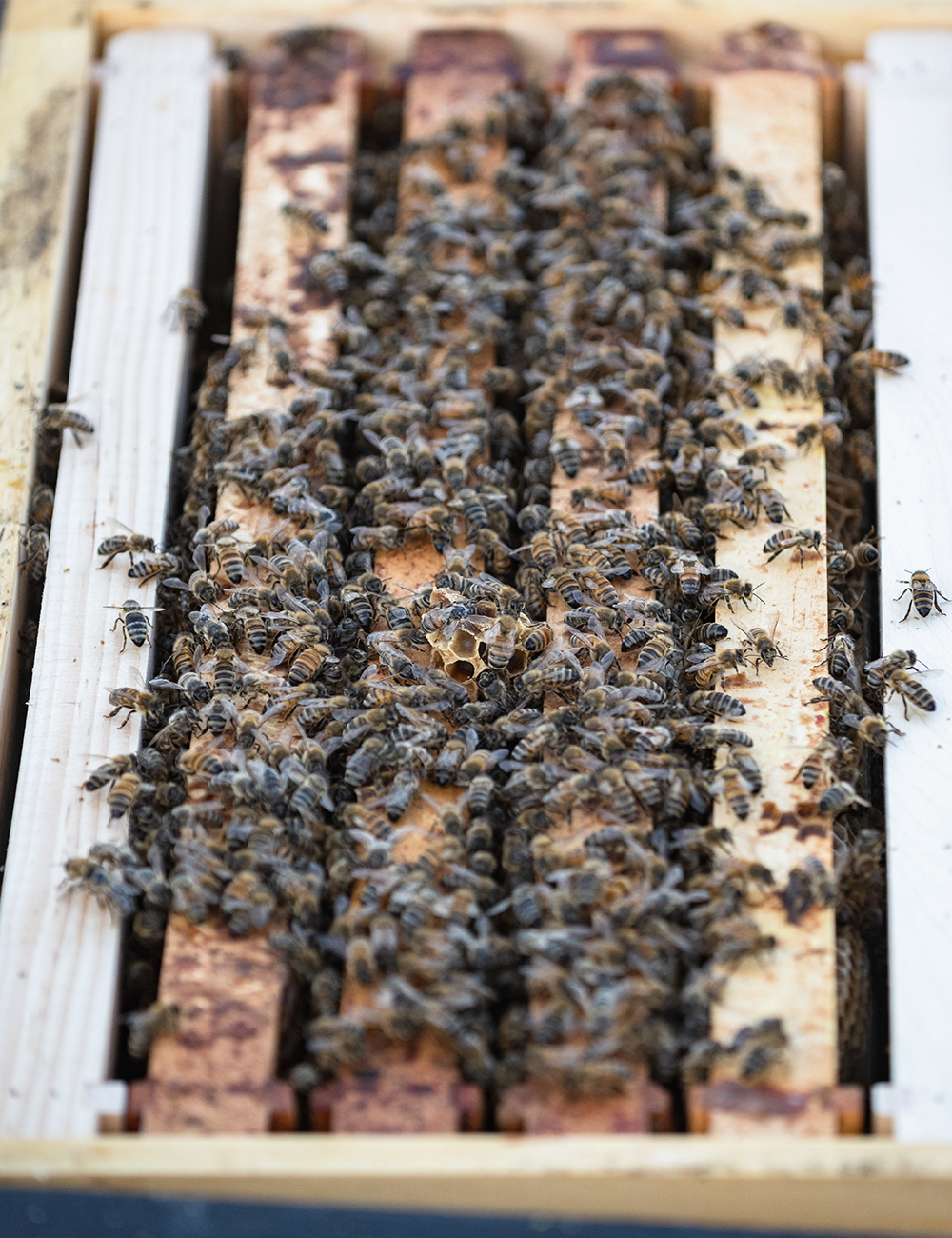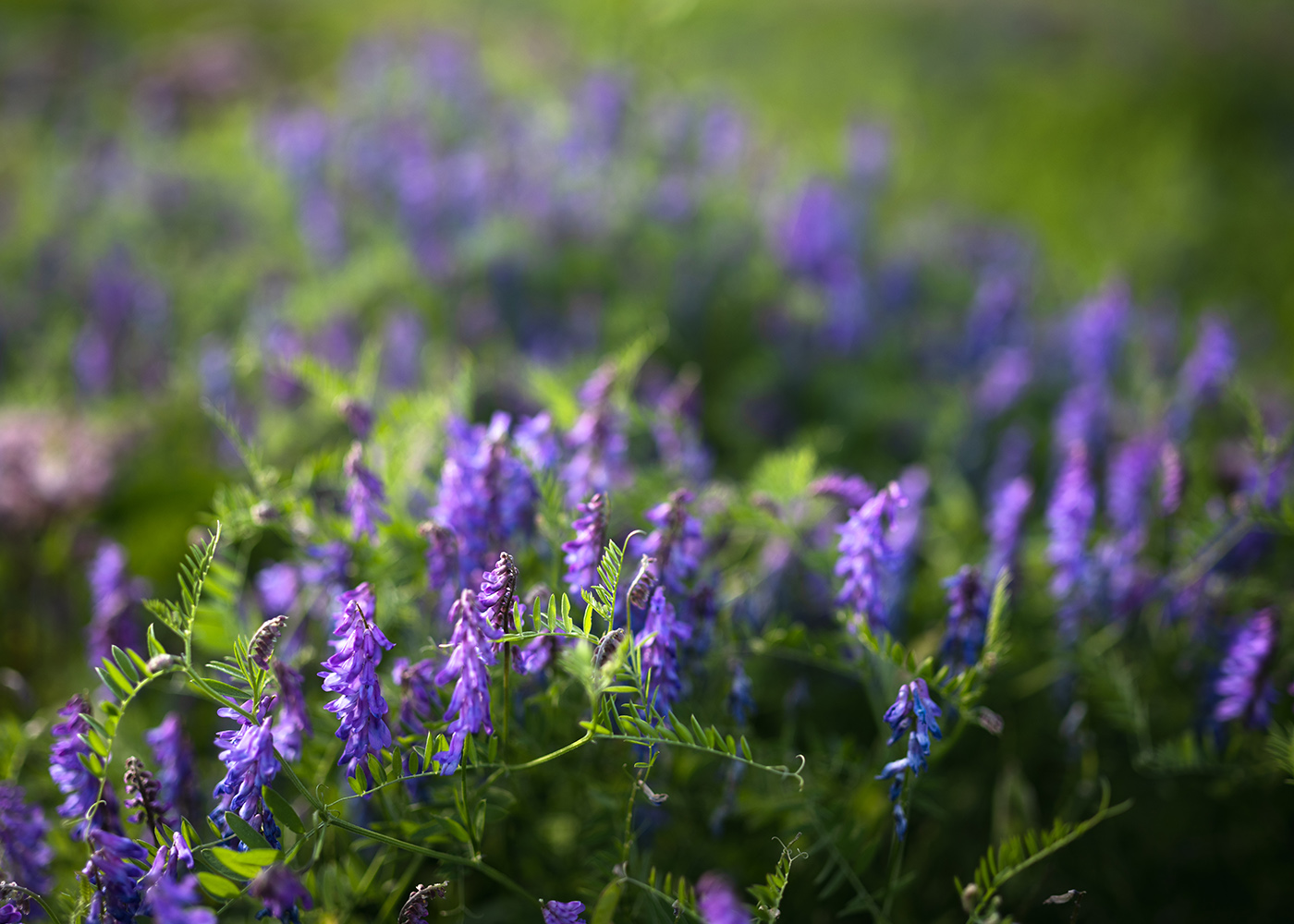 Store
49 Rue St Jean Baptiste,
Baie-Saint-Paul, QC G3Z 1M3
Business hours
Everyday
11 a.m. to 6 p.m.